How To Use
Boil one bag in the morning for 1-3 minutes and drink as part of your daily ritual. This blend contains a medium amount of natural caffeine; if you desire a boost, boil two bags together. Also, you may chill your tea and drink as an iced-tea.
Key Botanicals
White Tea: A delicate, antioxidant-rich tea that helps combat dullness and improve skin's health.
Hibiscus: A powerful antioxidant that helps skin look youthful and glowing.
Rose Hip: Packed with antioxidants that can help improve skin tone and texture.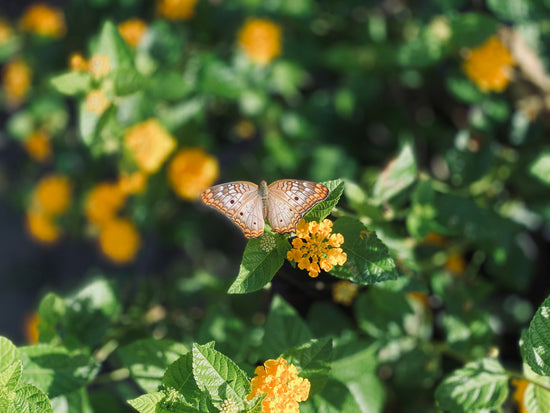 Full Ingredient List
White (Camellia Sinensis) Tea, Pineapple (Pineapple Cane Sugar), Orange Slices, Mango (Mango Cane Sugar), Natural Flavors, Safflowers, Strawberries, Marigolds, Green (Camellia Sinensis) Tea, Rosehip (Rosa Canina), Hibiscus (Rosa Sinensis) Flower, Red Rooibos (Aspalathus Linearis) Tea